The time to relax is when you don't have time for it.
- Sydney Harris
"Oh don't worry, you're winding down now," says mom. Winding down? Psh! The last month of the semester is
always
the worse. It's not like high school where the workload decreases as the end of the year approaches, instead the workload multiplies. In the next three days alone I have to two papers to write, an exam to
bs
take, a quiz, too many syntax problems, and a presentation. Really? Needless to say that my current stress level is at its peak right now.
Oh how I wish I could be in Ireland right now. I miss the food, the people, and the peaceful countryside.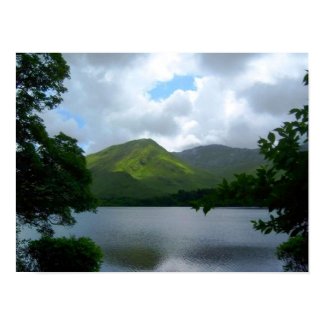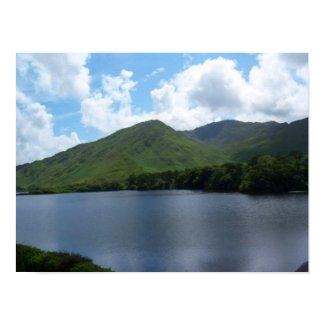 If there were a place like this here, I would be there right now. Enjoying the view, breathing the fresh air, hearing the silence. Do you have a place you like to go to when you need to relax? Where is it and why do you like the place?