My deepest apologies for I am a horrible blogger. I started a contest, asked you all to participate and then disappeared off the face of the earth. In my defense I had been
sick
off and on, and my family had me running all over town doing errands. But enough with the lame excuses for I have good news to share: I finally have the products I mentioned in my previous posts! Thanks again to everyone who submitted their captions, they were all great. It was so hard to choose that I could not just pick one, so the two that captions that were selected were from
Witchie
and
Midday Escapades
. Congrats to you both!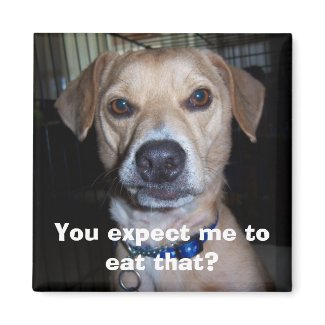 And as an added bonus: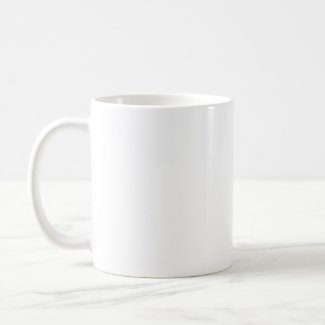 Thoughts? Opinions? Spread the word? In any case, I am officially back and into the swing of things. You can expect more posts, more
tweets
, and most importantly, more products coming from me in the near future. Hope you all have a wonderful weekend!